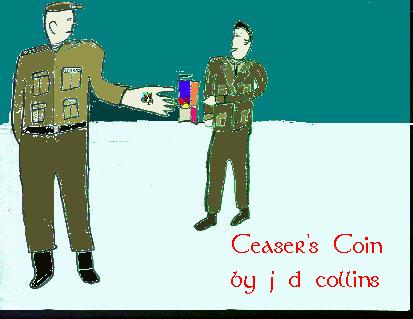 HAIL AND FAREWELL
Past and present intersect at formal end of tour party. Which of two departing CID Agents assigned to the war on drugs has gotten what they wanted.

Available through The Inditer on Line Press
---
HERO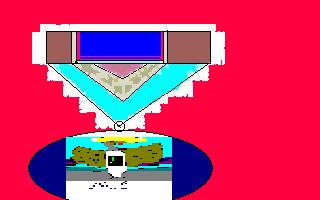 Drug enforcement lives up to Lt Harry Breaker Morant's predictions about guerrilla warfare. In creating a new kind of cop for a brave new age, have we endangered the concept of heroism?
Available through the Inditer On Line Press.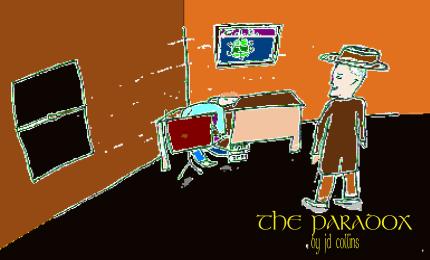 THE PARADOX
Go on a mission with army CID. There the top grade detectives in the business. Be in the background as the raid is planned. But when errors are made, who will they blame?

Is Sergeant Halpin's fear of the police poltics a fear of the consequences or a fear of success?


Available through The Inditer On Line Press.